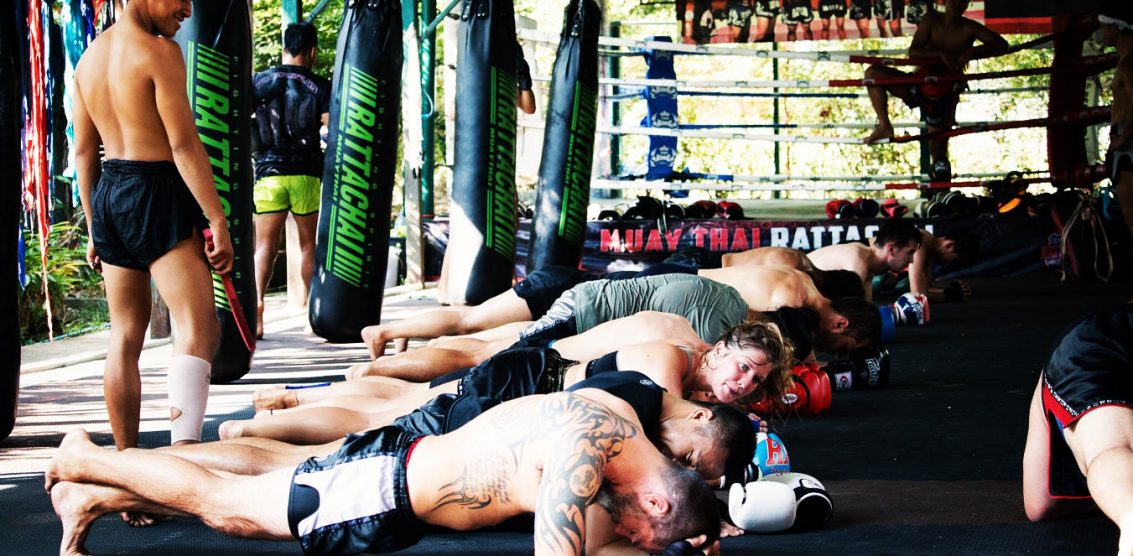 Like most gyms, we offer two group training sessions per day. The morning session starts at 8am and the afternoon session starts at 4pm. The sessions usually consist of some skipping and a brief warm up with some shadowboxing, followed by some technique instruction. Students will then do 3-4 rounds of pad work with either Kru Nai or one of the trainers employed by the gym. Following pad work, students will either do some conditioning exercises or some clinching to finish off the session. It's a very laid back atmosphere.
We offer a variety of training options to allow you to train as often as you want, and meet your Muay Thai goals at whichever pace best suits you.
Note: All prices are subject to a 3% charge for credit card transaction fees.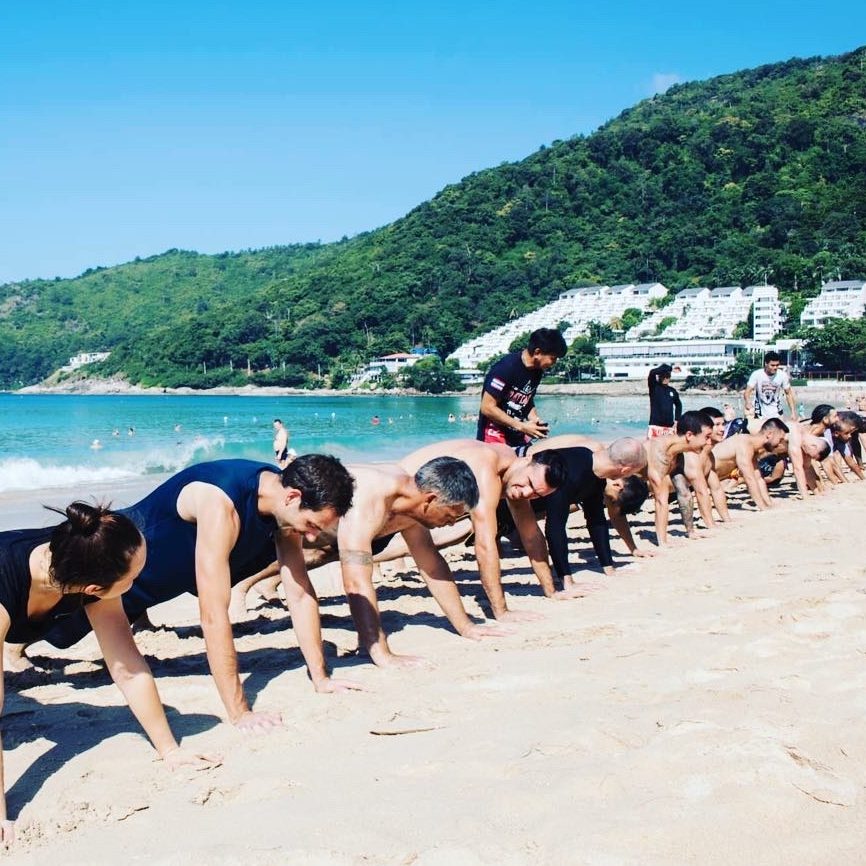 Allows for up to 2 sessions in a single day

Allows up to 2 sessions per day for a week

Full Month (1 Session/Day)

฿8,000

Allows up to 1 session per day for one month

Full Month (2 Sessions/Day)

฿12,000

Allows up to 2 sessions per day for one month
One (1) private training sessions with Head Trainer Kru Tar

Ten (10) private training sessions with Head Trainer Kru Tar

One (1) VIP training session with 3-time Lumpinee Stadium Champion Kru Nai Rattanachai

Ten (10) VIP training sessions with 3-time Lumpinee Stadium Champion Kru Nai Rattanachai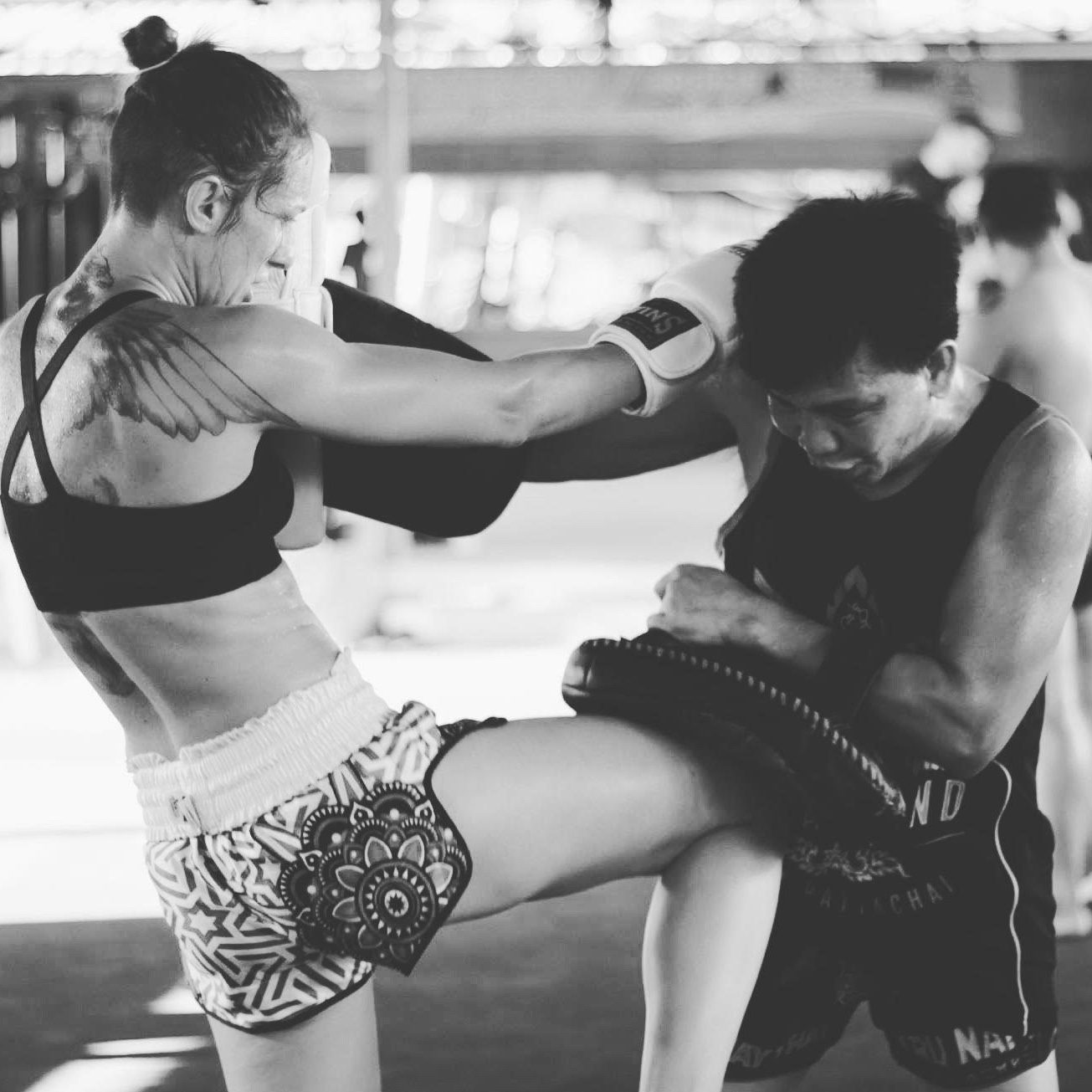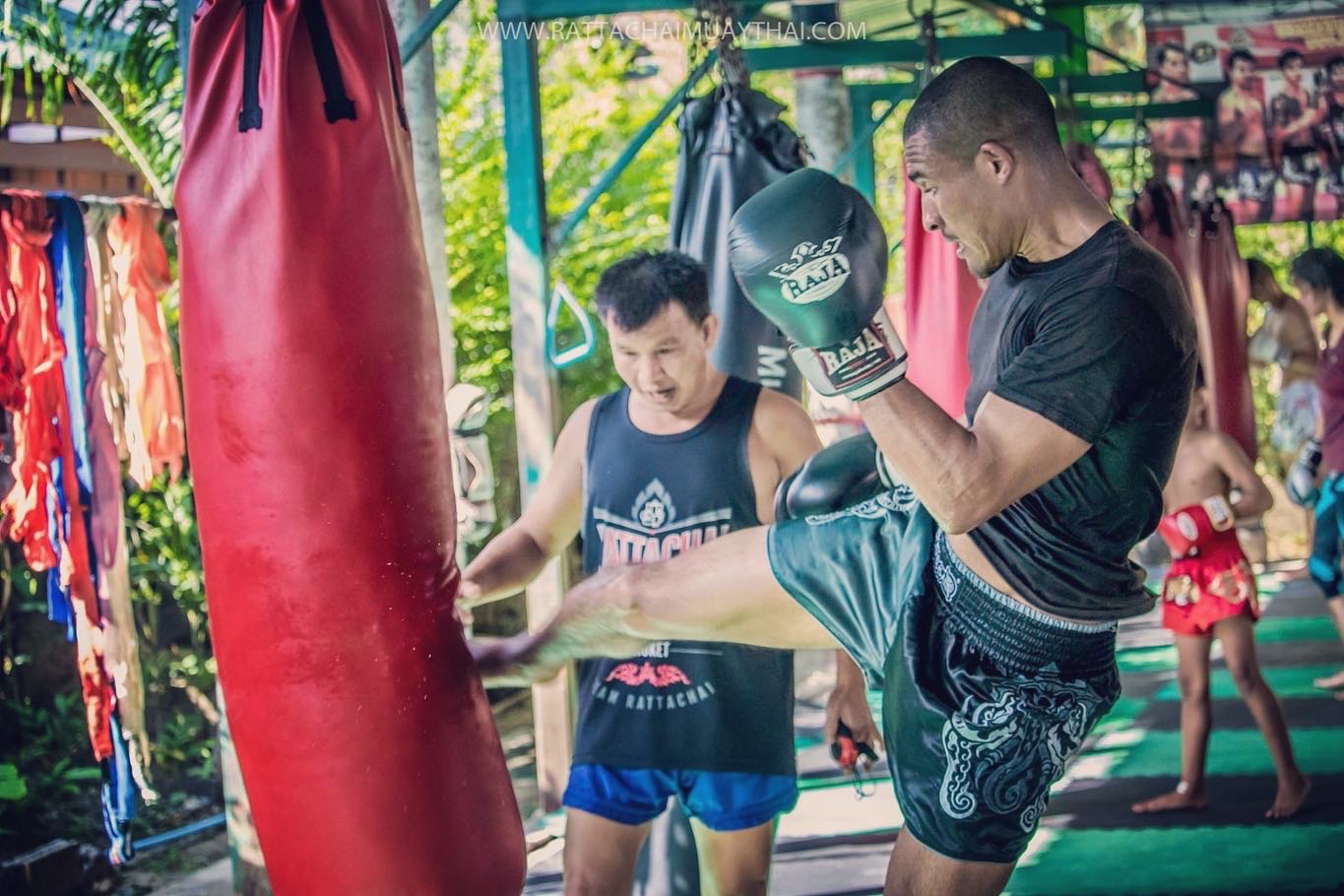 10 Group Classes & 10 Private Sessions

฿12,000

1 Week of Group Classes & 3 Private Sessions

฿6,700

Allows up to 2 group sessions per day for 1 week, and 3 private lessons

1 Month of Group Classes & 10 Private Sessions

฿15,000

Allows up to 1 group session per day for 1 month, and 10 private lessons

1 Month of Group Classes & 10 Private Sessions

฿19,000

Allows up to 2 group sessions per day for 1 month, and 10 private lessons